Qualification Details
Qualification DETAILS
Diploma of Business
BSB50215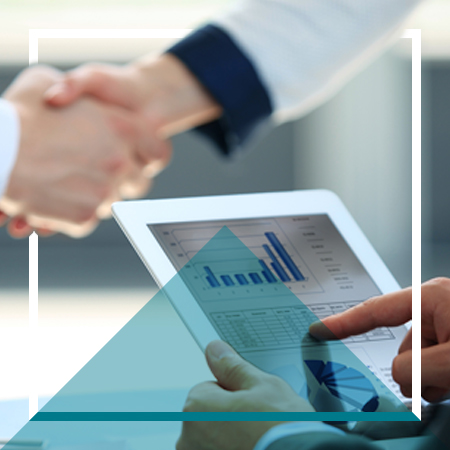 The world of business is forever changing, the past 5 years has seen drastic changes across the business environment and throughout the world. With leaders of industries surging on and breaking through to maintain their sustainable advantages like
Virgin
,
Red-Bull
,
GE
,
Apple
etc.
What separates them from the rest? How do they do what they do?
In this program we look at the business structures, growth plans, life cycles and other areas that allow you to build sustainable business models.
Paradigm Training Group is now conveniently positioned in two locations at Australia's Greatest Boatyard, The Boat Works in Coomera, QLD.
Find the administration team, Business/ Leadership/ Work Health and Safety and First Aid trainers in our office and training rooms in Building J01A of the South Yard, a short walk from Espresso Twenty5 and Boatworks Car Museum.
Our maritime training rooms are also located in the South Yard, opposite The Boat Works administration office and slipway at A-05 on the waterside of Hanger H.
We'd love to hear from you
Building J01A/ 1 Boatworks Drive, Coomera, QLD, 4209