Paradigm Training Group
Paradigm Training Group is an established Registered Training Organisation (RTO) that has been operating since 2014, with a strong focus on attaining industry leadership in the tourism and maritime education sector.
Through dedicated efforts and strategic initiatives, the company has been consistently advancing towards its goal of becoming a trusted and reputable leader in the industry.
Paradigm's primary objective is to deliver effective, flexible, training solutions that centers on the diverse needs of individuals and employers in an ever-evolving business and work environments.
At Paradigm, we recognize the unique needs and learning styles of each student and strive to empower them with the skills, knowledge and attitudes required to succeed in their chosen field.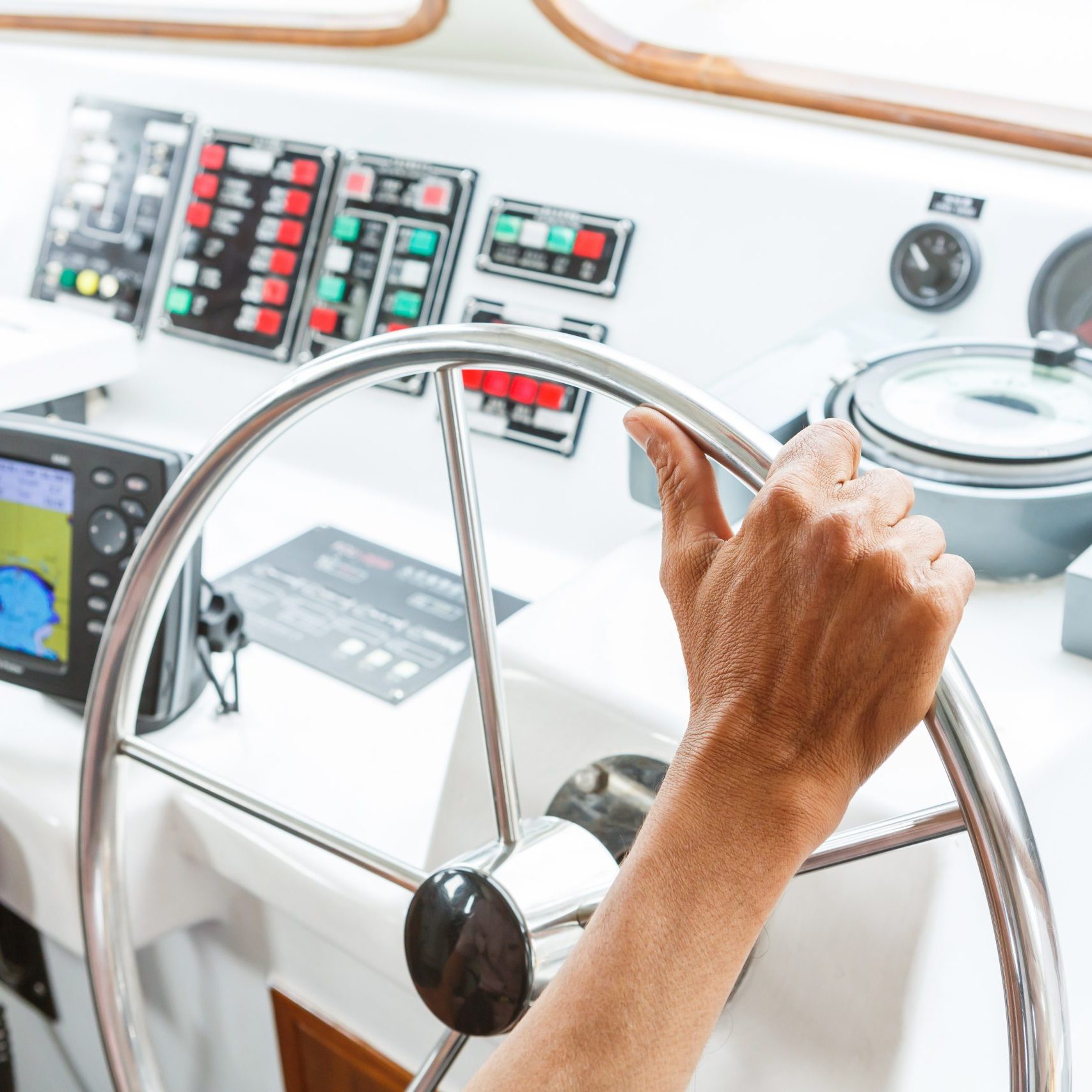 Maritime
Paradigm Training Group has a broad range of maritime courses to help form your knowledge and develop the skill base you require to meet your high sea goals in the maritime industry.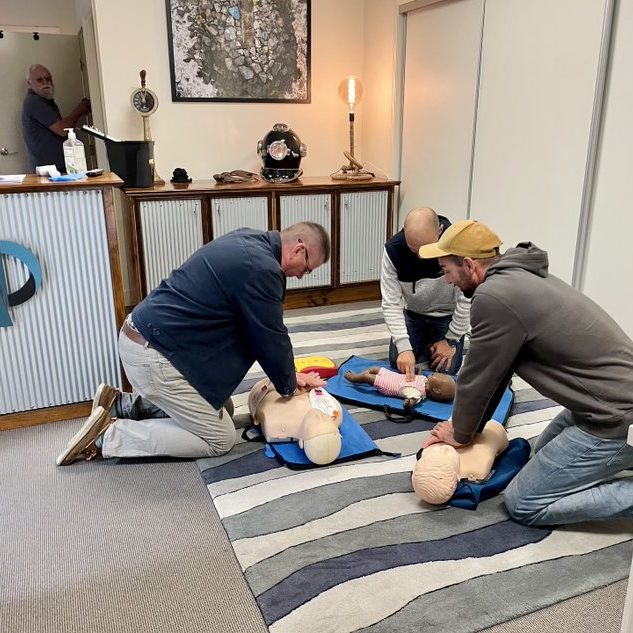 First-Aid & CPR
Learn how to be a First Aid Responder, specifically in a maritime setting – become confident in your knowledge and ability when tending to emergency situations and to the sick/ injured. Our experienced trainers deliver current life support procedures in a fun and interactive way, making it easier to recall on the vital life-saving knowledge when it comes time to step in as a First Aid Responder.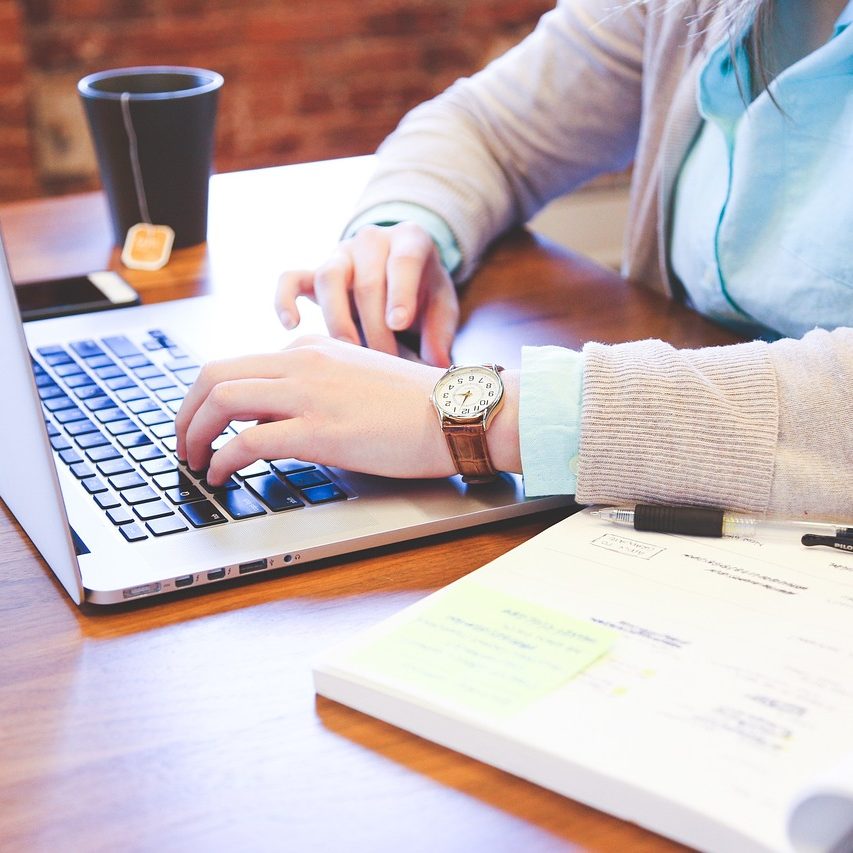 Business
We understand that the business scene is forever changing, and that's why our business courses are modified for the times, designed to give you up-to-date knowledge, skills, and the overall confidence to climb that corporate ladder.
Paradigm Training Group is now conveniently positioned in two locations at Australia's Greatest Boatyard, The Boat Works in Coomera, QLD.
Find the administration team, Business/ Leadership/ Work Health and Safety and First Aid trainers in our office and training rooms in Building J01A of the South Yard, a short walk from Espresso Twenty5 and Boatworks Car Museum.
Our maritime training rooms are also located in the South Yard, opposite The Boat Works administration office and slipway at A-05 on the waterside of Hanger H.
We'd love to hear from you
Building J01A/ 1 Boatworks Drive, Coomera, QLD, 4209