Qualification Details
Qualification DETAILS
Coxswain Grade 3
COXG3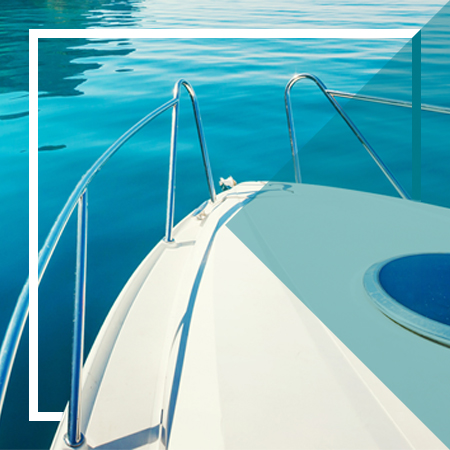 The Coxswain Grade 3
is a domestic qualification for operating in Australian waters, allowing you to operate a vessel less than 12 metres for specified purposes in specified waters.
Paradigm Training Group is now conveniently positioned in two locations at Australia's Greatest Boatyard, The Boat Works in Coomera, QLD.
Find the administration team, Business/ Leadership/ Work Health and Safety and First Aid trainers in our office and training rooms in Building J01A of the South Yard, a short walk from Espresso Twenty5 and Boatworks Car Museum.
Our maritime training rooms are also located in the South Yard, opposite The Boat Works administration office and slipway at A-05 on the waterside of Hanger H.
We'd love to hear from you
Building J01A/ 1 Boatworks Drive, Coomera, QLD, 4209