Qualification Details
Qualification DETAILS
Transmit and Receive Information by Marine VHF Radio within Australian Territorial Waters Fee-for-Service
MARC059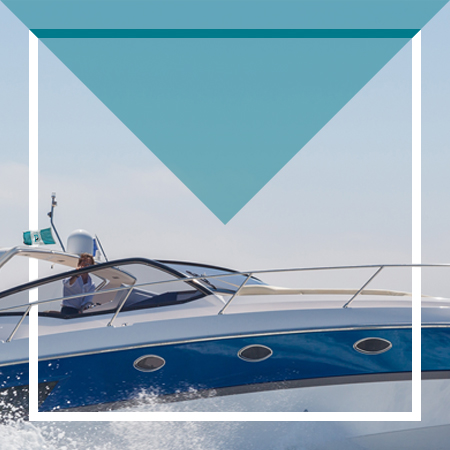 The Australian Waters Qualification (AWQ) is another name for the MARC059 Transmit and Receive Information by Marine VHF Radio within Australian Territorial Waters.
Under federal regulations, you need an operating certificate to use a VHF and HF radio. If you are a boater, you must have a VHF radio qualification. Knowing how to use a marine radio can save lives.
For Boaters operating a VHF station in Australian waters, this unit meets the requirements of the Radiocommunications (Maritime Ship Station - 27 MHz and VHF) Class Licence 2001.
It is a study unit in the Maritime Training Package which is developed by Australian Industry Standards and endorsed by the Department of Education, Skills and Employment.
To access the full features of your marine radio, it is required that the radio is registered and that you be issued with a Marine Mobile Service Identity (MMSI) number. To obtain an MMSI you need to provide your Marine Radio licence number.
Paradigm Training Group is now conveniently positioned in two locations at Australia's Greatest Boatyard, The Boat Works in Coomera, QLD.
Find the administration team, Business/ Leadership/ Work Health and Safety and First Aid trainers in our office and training rooms in Building J01A of the South Yard, a short walk from Espresso Twenty5 and Boatworks Car Museum.
Our maritime training rooms are also located in the South Yard, opposite The Boat Works administration office and slipway at A-05 on the waterside of Hanger H.
We'd love to hear from you
Building J01A/ 1 Boatworks Drive, Coomera, QLD, 4209