Qualification Details
Qualification DETAILS
Certificate III in Maritime Operations (Marine Engine Driver Grade 2 Near Coastal) Certificate III Guarantee
MAR30821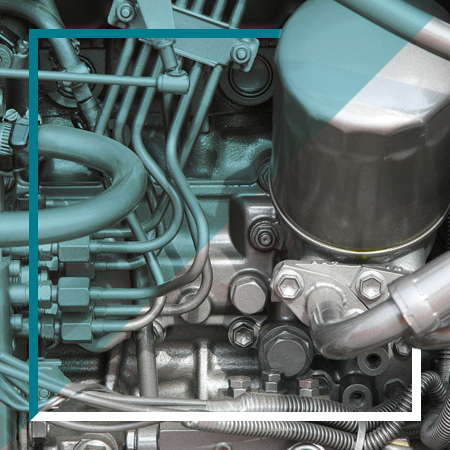 Are you looking to work as a marine engine driver within the commercial vessel maritime industry?
Individuals who hold a current Marine Engine Driver
(MED)
2 licence have the ability to work in and command operation and maintenance of vessel engines, equipment and auxiliary systems in engine rooms on board different size and types of commercial vessels.
This licence is issued by the Australian Maritime Safety Authority
(AMSA)
.
This qualification is required to obtain an
AMSA
certification as a Marine Engine Driver Grade 2 Near Coastal NC as defined in the National Standard for Commercial Vessels (
NSCV
) Part D.
This program is supported under the
Queensland Government Certificate 3 Guarantee (C3G) Program
. Eligible students may undertake this program utilising
C3G
funding. For details regarding the
C3G
program please click
here.
Paradigm Training Group is now conveniently positioned in two locations at Australia's Greatest Boatyard, The Boat Works in Coomera, QLD.
Find the administration team, Business/ Leadership/ Work Health and Safety and First Aid trainers in our office and training rooms in Building J01A of the South Yard, a short walk from Espresso Twenty5 and Boatworks Car Museum.
Our maritime training rooms are also located in the South Yard, opposite The Boat Works administration office and slipway at A-05 on the waterside of Hanger H.
We'd love to hear from you
Building J01A/ 1 Boatworks Drive, Coomera, QLD, 4209