Qualification Details
Qualification DETAILS
Transmit and Receive Information by Marine Radio Fee-for-Service
MARC043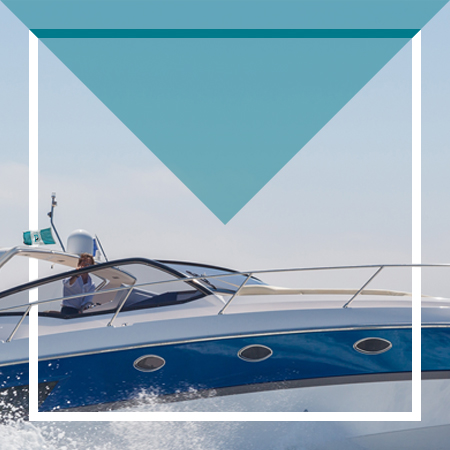 This qualification will allow you to transmit and receive information by marine radio, including very high frequency (
VHF
) and high frequency (
HF
) radio. You will learn how to operate emergency position indicating radio beacons (
EPIRBs
), search and rescue radar transponders (
SARTs
), automatic identification system search and rescue transmitters (
AIS-SARTs
),
AIS
man overboard (
AIS-MOB
) devices and digital selective calling
MOB
(
DSC-MOB
) devices. The unit will also cover radio equipment and power supply maintenance and fault-finding procedures.
This unit applies to people working in the maritime industry in the capacity of:
Master on commercial vessels < 80m in length within the exclusive economic zone (EEZ), or
Chief mate or deck watchkeeper on a vessel < 80m in length within the EEZ.
Paradigm Training Group is now conveniently positioned in two locations at Australia's Greatest Boatyard, The Boat Works in Coomera, QLD.
Find the administration team, Business/ Leadership/ Work Health and Safety and First Aid trainers in our office and training rooms in Building J01A of the South Yard, a short walk from Espresso Twenty5 and Boatworks Car Museum.
Our maritime training rooms are also located in the South Yard, opposite The Boat Works administration office and slipway at A-05 on the waterside of Hanger H.
We'd love to hear from you
Building J01A/ 1 Boatworks Drive, Coomera, QLD, 4209