Qualification Details
Qualification DETAILS
Diploma of Leadership and Management
BSB51918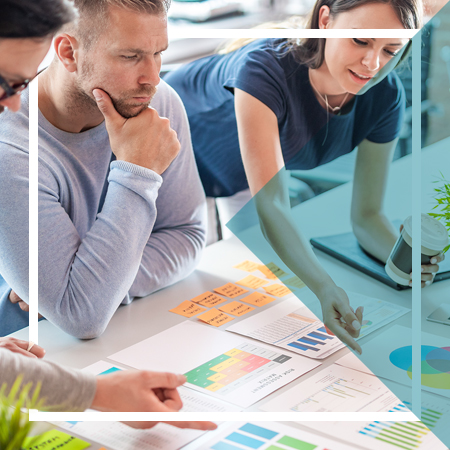 The world of leadership and management is forever changing, initially it was seen as being an administrator, that's why we have Masters in Business Administration
(MBA)
that still exist within universities. It then moved from being Administrators to Managers, which allowed the senior staff of organisations to separate themselves from the lower areas of the hierarchy.
However, Management is again changing, the focus is now Leadership, Coaching or Sustainable Human Resource Management
(SHRM)
and flattening out the hierarchy structures.
Ichak Adize
states,
"A true manager or leader is a thumb, it works with every other finger on the hand"
. In this qualification, we will teach you the meaning of what a true modern day manager is and how to shift into the mind set and become just that.
Paradigm Training Group is now conveniently positioned in two locations at Australia's Greatest Boatyard, The Boat Works in Coomera, QLD.
Find the administration team, Business/ Leadership/ Work Health and Safety and First Aid trainers in our office and training rooms in Building J01A of the South Yard, a short walk from Espresso Twenty5 and Boatworks Car Museum.
Our maritime training rooms are also located in the South Yard, opposite The Boat Works administration office and slipway at A-05 on the waterside of Hanger H.
We'd love to hear from you
Building J01A/ 1 Boatworks Drive, Coomera, QLD, 4209