Qualification Details
Qualification DETAILS
Diploma of Leadership and Management
BSB51918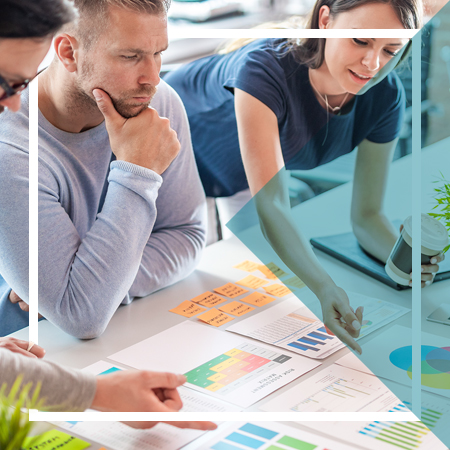 The world of leadership and management is forever changing, initially it was seen as being an administrator, that's why we have Masters in Business Administration
(MBA)
that still exist within universities. It then moved from being Administrators to Managers, which allowed the senior staff of organisations to separate themselves from the lower areas of the hierarchy.
However, Management is again changing, the focus is now Leadership, Coaching or Sustainable Human Resource Management
(SHRM)
and flattening out the hierarchy structures.
Ichak Adize
states,
"A true manager or leader is a thumb, it works with every other finger on the hand"
. In this qualification, we will teach you the meaning of what a true modern day manager is and how to shift into the mind set and become just that.
---
MAKE IT HAPPEN, CAP'N
Why not come and Study With Us?
Have you heard the news? Paradigm Training Group is now conveniently located at Australia's Greatest Boatyard, The Boat Works in Coomera, QLD.
At this location we have been blessed with a large training room to which we host first aid, navigation workshops and general learning presentations. For mariners in training, you'll have direct and clear access to the Broadwater and Seaway via our PTG vessels during practical workshops. In your lunch breaks, indulge in onsite delicious delights with super friendly service from Espresso Twenty5 and The Galley.
The Boat Works, that's where we are at!
Digital Work-based Learning

"aXcelerate has enabled PTG to deliver the latest innovations in education solutions by automating the enrolment, training and assessment processes." – Rikky Burkett Director of PTG. This management system can be accessed via a portable electronic device (e.g. tablet, laptop, mobile phone) allowing our Trainers/ Assessors to easily assess students in real time. Our staff can record comments, video, photographs and practical observation results even when offline which is a huge advantage during our practical student workshops.